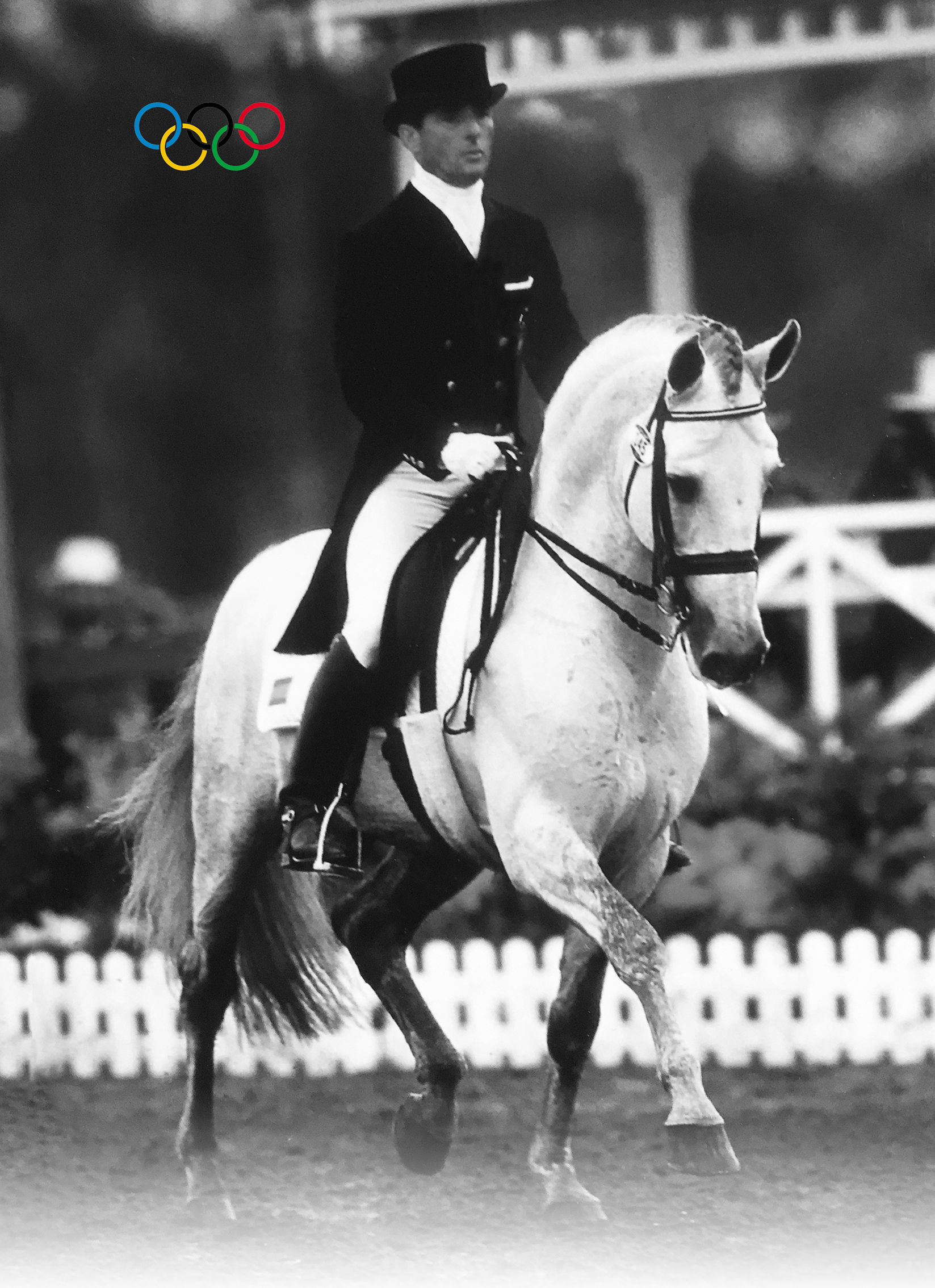 Luis Lucio, Barcelona 1958.
Luis Lucio is an active Dressage Rider and Trainer.

He has been trained in France, Great Britain, Germany and United States for the best world dressage and horse trainers as Patrick Le Rolland, David Hunt, Herbert Rehbein, Jürgen Koschel, Jan Bemelmans and Pat Parelli.

Was Dressage Spanish Champion in 1983 and has been rider of the Spanish team competing in UK, France, Switzerland, Belgium, Luxemburg, Portugal, Germany, Italy, Holland, Denmark, Australia and USA since 1980.

CAs a rider, was member of the Spanish Olympic Team in OG Atlanta 1996 and OG Sydney 2000 were achieved an Olympic Diploma.

As a trainer, his pupils have won more than 100 medals in Spanish Championships since 1979, have compete in 10 European Dressage Championships and is Spanish representative trainer in the "International Dressage Trainer Club" since 1980.

In 2009 achieved Master in Sports High Performance by Madrid University and Spanish Olympic Committee, is also High Degree level III Trainer for the Spanish Equestrian Federation and the Spanish Government Sports Department

Since 2009 is the National Coordinator and Technical Dressage Trainer of the Spanish National Dressage Talents Program.

From February 2013 is Dressage Technical Director of the Spanish Equestrian Federation (RFHE) and head teams' selector.

In 2015 has been appointed member of the F.E.I. Dressage Committee as trainer's representative.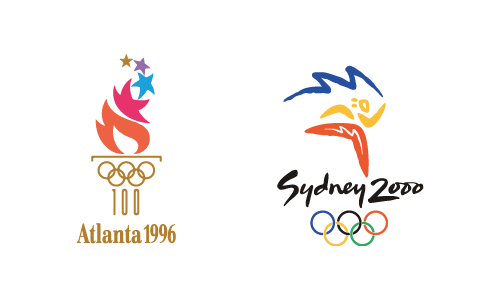 As a Dressage Rider

As Rider and Trainer of Spanish P.R.E. horses:

As a Dressage trainer

Complementary Profile

Students (sporting achievements)

Conferences, courses, papers and other participations

Training and trainers